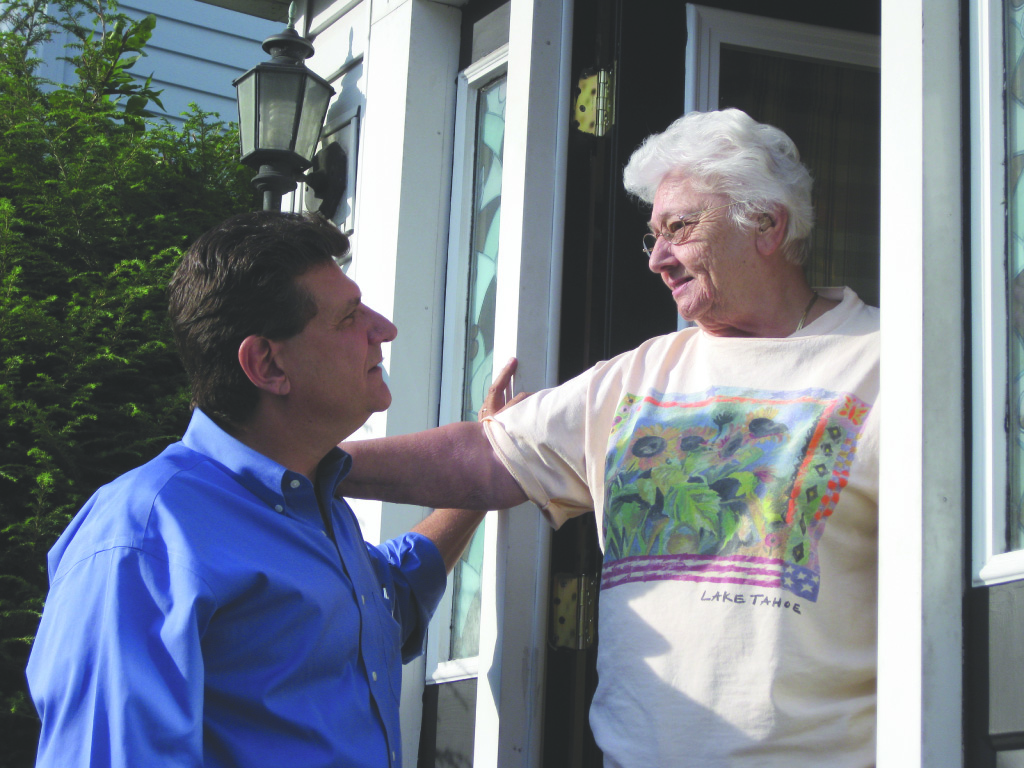 Councilor Ciommo speaks with Rita Digesse, a community activist and resident of Allston for over eight decades.
Ciommo reads If You Give a Mouse a Cookie to a 1st grade class at the Winship School.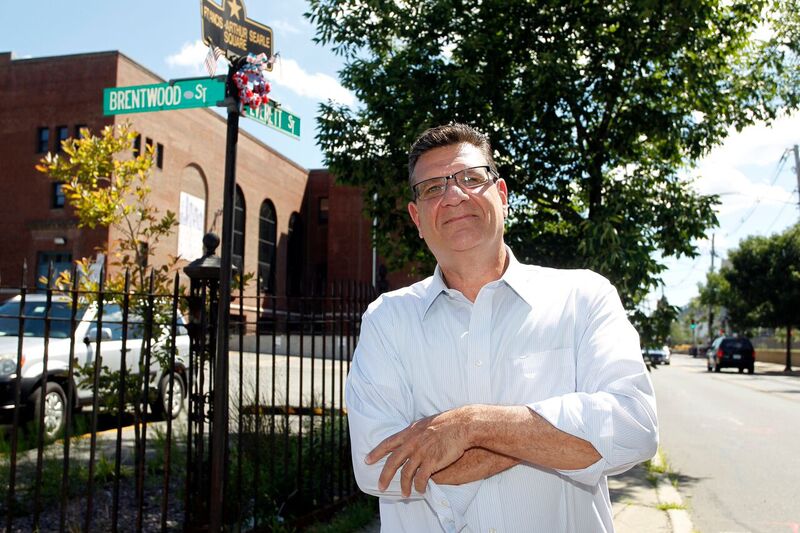 Ciommo secured an agreement between the City and Harvard to rebuild Everett Street.
Ciommo joins Mayor Marty Walsh and Rep. Kevin Honan to congratulate the Boston Scholar Athletes Basketball team on their championship.
Rep. Kevin Honan and Ciommo congratulate West End Fellow Patrick Mulroney on his completion of his internship.
Ciommo, joined by Officer Steve Law, congratulates Shattuck Award winners Larry Ayers, Mike O'Hara and Maria Carvalho.
Ciommo attends the Allston Village Street Fair with Kevin Honan, Will Brownsberger, Keith Maddox and Victoria C Myers.
Home